Diamond Skin Team
We are innovative skincare startup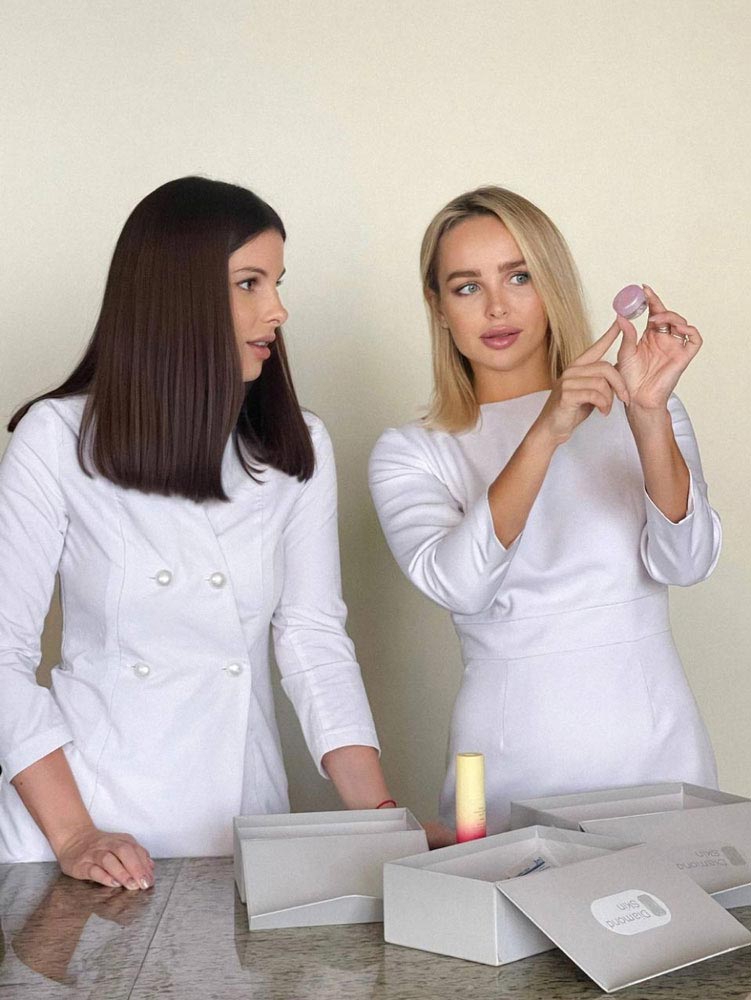 Our mission to make aesthetic cosmetology and beauty available for everyone.
To help this people we create the telemed service - online treatment.
Patients can do at home the three most popular same treatment as beauty clinic, facials, chemical peels, treatment + massage.
Our advantages
Artificial Intelligence
We are training deep machine leaning to recognise 4 types of skin it helps doctors quickly sort patients into groups
Highly qualified experts
5 aesthetic dermatologists +7 skincare experts in our team
International clinical guidelines
All protocols of the treatment meet international clinical guidelines
Our specialists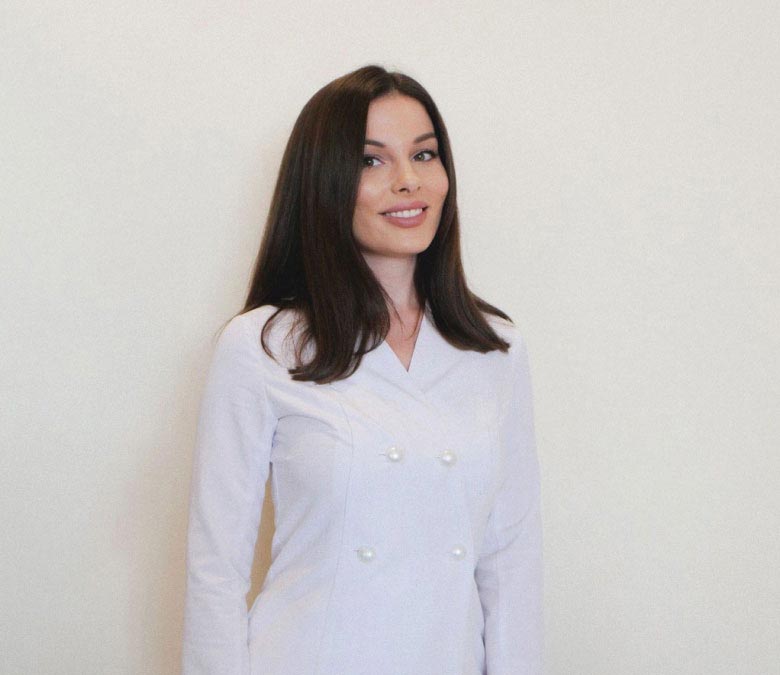 Xenia Butova
Aesthetic surgeon, Ph. D13 years of clinical experience. Author of the scientific articles about telemedicine and artificial intelligence. International speaker. The author of the patent AI for recognising varicose veins. Healthcare blogger. Author of the book «Edema, varicose veins, thrombosis». TV-host of the medical reality show "Embarrassing bodies" on U-tv
Anastasia Esipova
Cosmetologist, dermatologist, anesthetist, trichologist, laser therapist. 8 years of working experience and beauty market Member of European Society of dermatologist International speaker.
AI skin diagnostic
Apply the test for a personal skincare plan
Get tested